Vatis Engineering S.A.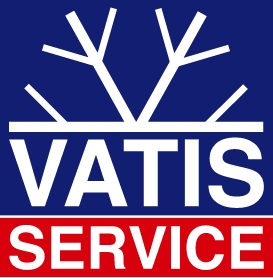 Vatis Engineering operates in the area of sales, maintenance, repair and installation of air conditioning systems for heating and cooling. The company has been established in 1955 operating in the area of industrial and professional air cooling and has succeeded to become one of the most successful companies in the area of conditioning.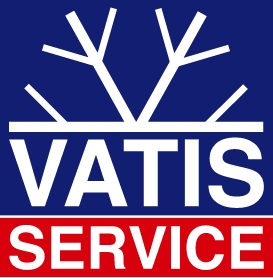 In order to enter the new era, Vatis Engineering proceeded with the reformation of the website. The target is the creation of a modern website that will consist of a well-structured information architecture with built-in forms of communication, to achieve fast and prompt customer communication with the company. The CMS platform WordPress was used for the site reconstruction.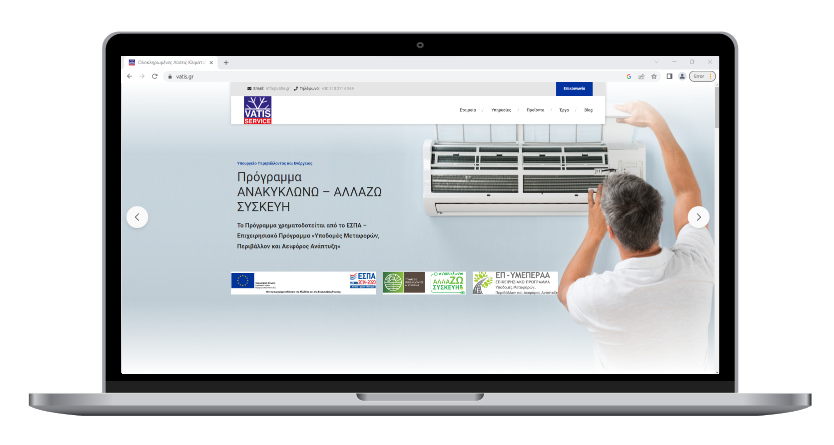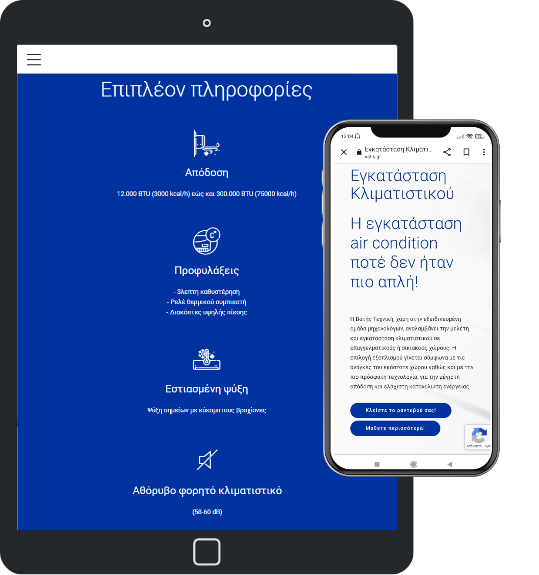 NUS Solutions, aiming at the promotion of Vatis Engineering, has created an integrated inbound marketing strategy based on PR marketing activities and SEO techniques that target keywords related to their specific objectives and services. 
The needs of your business relate with those of Vatis Engineering S.A.?
Share your problem and let us provide you solution