E-commerce
For the digital transformation of Dimitra's e-shop NUS solutions suggests:
By leveraging the Dynamics 365 commerce solution platform you can create a complete sales cycle utilizing one single application!
The needs of your business are similar to those of Dimitra?
Do not compromise with solutions that do not fit your business! Create a complete e-commerce strategy and level up your sales!
Get loyal fans of your products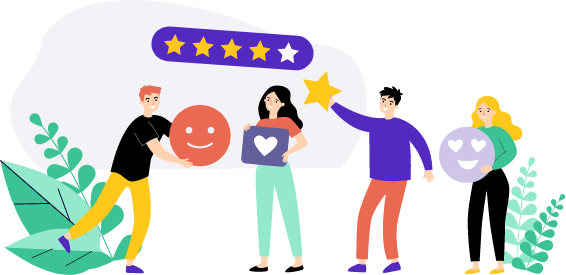 Adopt a targeted inbound marketing strategy and let your customers approach you! 
SEO optimization for e-shops

 

Social media and Google ads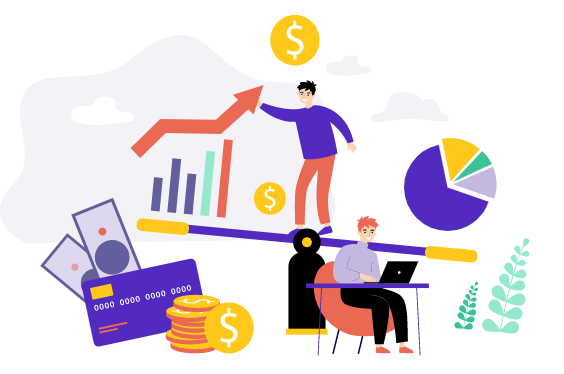 Create a loyalty program and increase the loyalty of your customers with Pobuca's leading Experience Cloud platform.
Create a loyalty schema

 

Encourage member subscription

 

Connect the ERP system with your e-shop

 

Get to know your customers and offer the best shopping experience