Pobuca Experience Cloud
Take advantage of Pobuca Experience Cloud!
Gain full control through advanced reporting on your program's customers and products.
Create a Smart Loyalty Program to increase the trust of your customers and offer unique experiences, with Pobuca Experience Cloud's solution.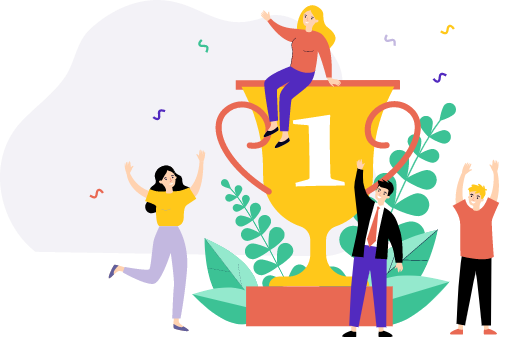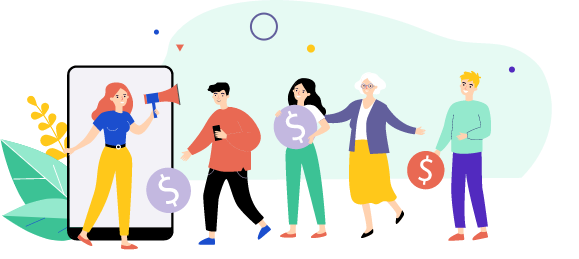 Loyalty Schema Configuration
Create an attractive Loyalty Schema, tailored to your business. Incorporate ways for collecting points, correspond them and create your reward model based on your customer and business needs. Choose the one that suits you better! All rules and Loyalty schema are found through Pobuca CX Platform, and you can process them easily and quickly!
Either through a loyalty microsite, mobile applications or physical cards your customers can subscribe to your Loyalty Schema. All your customers' data ends up in Pobuca Experience Cloud platform.

You will have the entire picture and administration of your customers.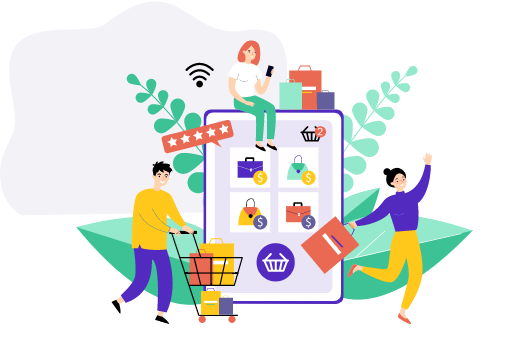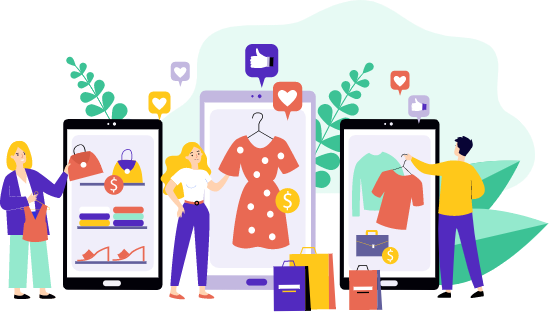 Integration with your ERP systems and e-shop
Integrate offline and online your sales to Pobuca Experience Cloud. 
Monitor your customers' purchases automatically turn into points, depending on the rules of your Loyalty Schema. Run campaigns with double points or offers through Pobuca Experience Cloud and get better results to the Schema and your Sales.

Maintain all your program and its information gathered in one platform!
Collection of points and rewarding
Simple and easily your customers win points for their purchases! 
They redeem points for coupons, gifts or discounts when they get to a desirable level.  Run targeted campaigns for your clients and obtain raving fans!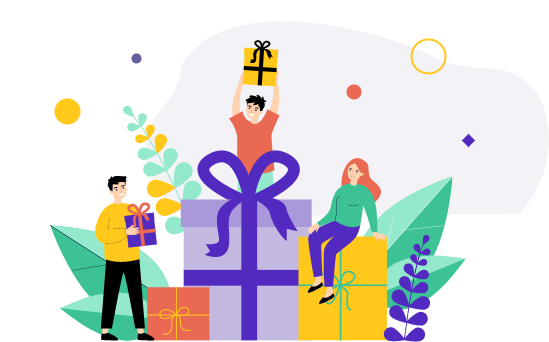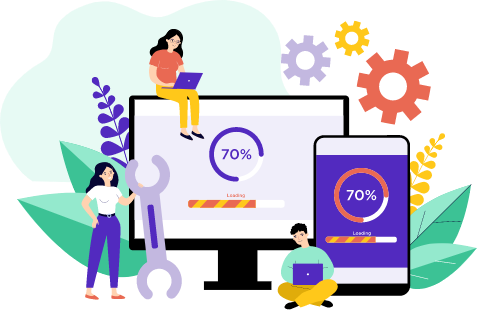 Get to know your customers and offer them the best experience of purchases

Analyze the data of your customers like sales, websites visits, communications and Social Media responses, demographic data. All these through AI and ML technologies of Pobuca Experience Cloud. Predict customers behavior, sales and optimize their CX!
Find the solutions that fit you the most with Pobuca Experience Platform!

Build a consolidated customer profile based on every stage of the customer journey, demographics, and behavioral criteria, and combine data from multiple bases into a single profile into Pobuca Experience Cloud.

Target the right message to the right customer at the right time. Improve retention, loyalty, and sales through customized campaigns on their preferred communication channel.

Attract devoted customers by offering rewards for in-store and online purchases, and participation in special events, limited offers, and promotions throughout the customer journey.

Get a holistic view of your customers by accessing data in real time through reports, dashboards, key metrics and analytics to optimize and give a personal touch to each customer journey.

Leverage customer data such as campaign interactions, website, mobile app, social media activity, demographics and shopping habits to send customized content, tailor-made to their preferences gifts and predict future behavior.

Easily manage your Loyalty Schema through the useful environment of Pobuca Experience Cloud.

Connect your ERP System with your e-shop and retrieve your Offline and Online sales data.
Pobuca Platform is trusted by 350+ industry leaders to upgrade their Customer Experiences.