Brinks Hellas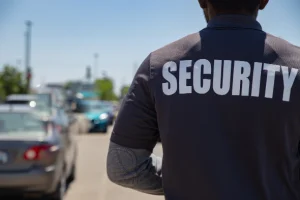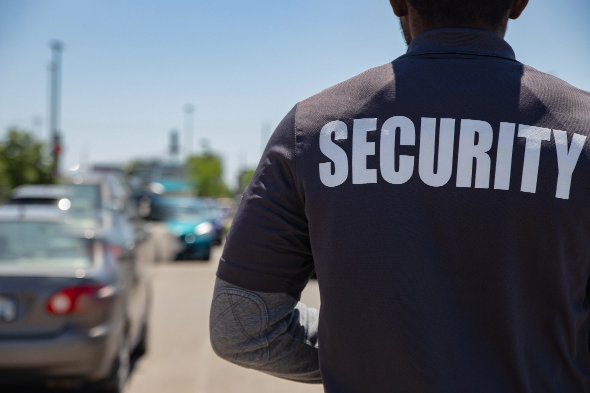 Brink's is the worldwide leader in total cash management, for secured logistics solutions and payments based on routes, including cash during transportation, ATM services, cash management services (including the external assignment of lockers, cash processing and smart secured services) as well as international transportation of valuable items. Our customers consist of monetary institutions, retailers, government entities (including central banks), money-producing institutions, jewelry stores and other commercial activities throughout the world. The universal network of activities in 53 countries attained customers in more than 100 countries 
Our strong position in the market area is supported by a leading group of people with validated historic success who come up with a long-term strategy for promoting development and financial soundness to continue having market share. Our culture of continuous improvement is supported by a global group of people dedicated to providing excellent customer support.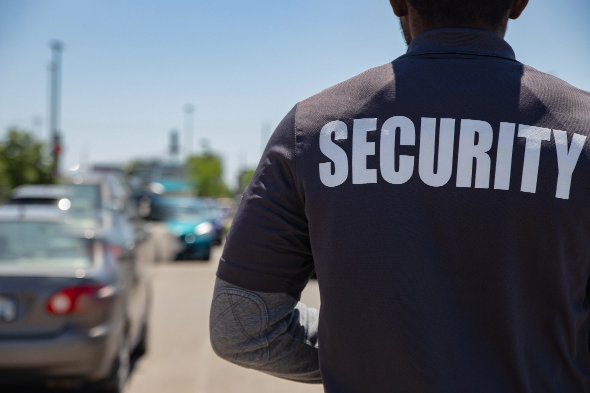 NUS Solutions for Business Applications
For Brink's needs, NUS Solutions has undertaken the support and development of custom applications for the organization. NUS Solutions until today supports, expands and upgrades over 10 Business applications for the company. These applications range from simple Operational for the organization, such as expense requests and expense management, to more complex Business Critical applications that require an interface with banks, ATMs and real-time transactions.
At the same time, NUS Solutions has implemented 2 new applications with the exclusive use of Microsoft Power Apps. As part of Brink's digital transformation, NUS Solutions has taken on the group's transformation consultancy.
The needs of your business match with those of Brink's Hellas?
Share your problem and let us provide you with solution