Embassy and Consulate of Panama
Embassy and General Consulate of Panama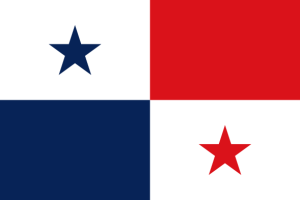 The Embassy of Panama in Greece promotes the most important values and expressions of Panamanian culture and maintains close contact with the Panamanian community living in Greece. The aim of the Embassy is to strengthen the long-term and stable bilateral relations with Greece.
The Embassy offices provide consular assistance to Panamanian nationals in Greece, assist maritime professionals in matters related to the Panamanian Flag Registry and offer all corresponding commercial and consular services.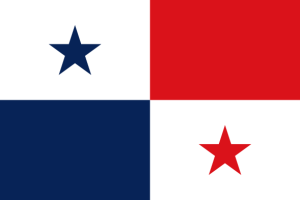 NUS Solutions for Business Applications
NUS Solutions Marketing Automation
NUS Solutions for System Infrastructure ​
The needs of your business relate with those of Embassy and General Consulate of Panama?
Share your problem and let us provide you with solution