Inbound Marketing
Create an Inbound Marketing Strategy tailored to your business!
Reach your audience and make your presence felt in the market!
Attract your target group by investing to a fulfilled SEO strategy. Optimize your website and appear in main essential SERP. Create valuable content and educate your audience for cases of interest to them. Help them to detect and identify their needs and become their solution maker they trust! 
Optimize the content of your website! Appear at the highest level of web search results and decrease the cost of advertisements.
Answer to queries related to your target market. Enhance your brand awareness of your business and increase the payed actions of your business.
Make your utmost possible the Social Media! Create engaging posts for your audience. Be informed on all trends and adapt them to your Brand!
Draw the attention of your customers!
Decrease the cost of advertisements without decreasing the positive results.
Inform your audience, point out your expertise and distinguish from competition!
Help your potential customers to find solutions and tools, which will increase their sales. Draw their attention to your expertise; convince them to your side to detect the solutions they're looking for.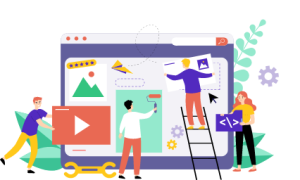 Present your services or your products targeted to your audience! Create fulfilled Landing Pages which will contain all they need.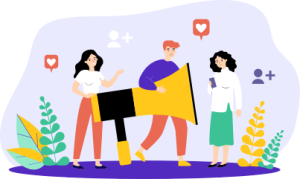 Encourage your visitors to communicate with you to find the solution they wish! Create targeted CTA's in order to acquire and to increase the content with your audience.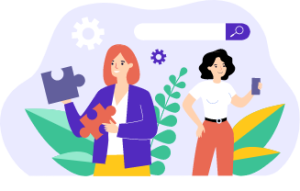 Get to know your audience. Learn about the buyer persona you are targeting and specialize your Marketing Strategy. 
Earn the trust of your audience
Be the solution that your customers are looking for!
Make their vision a reality converting the Opportunities to Leads. Evaluate your audience, be informed for their needs in market and maintain a competitive presence! 

Concentrate to the quality of your products and your services!
Loyal Customers can drive your business to the next level!
Adopt one end-to-end Inbound Marketing strategy and be connected with your customers! Create long-term customer relationships with personalized 1:1 marketing approach!
Be in contact with your customers via feedback forms. Get their feedback and ameliorate their quality of your products and services.
Inform them with targeted newsletter for the services of your concern.
Increase engagement with your audience.