Customer Service
Ameliorate the Customer Service
The Dynamics 365 platform is available to reform the way you communicate with your customers! 
The needs of your business relate with those of Jason's?
Do not compromise with solutions that do not fit your business. Schedule and adopt a solution according to your needs!  
Customer Service is reconfigured! Choose a complete package of services!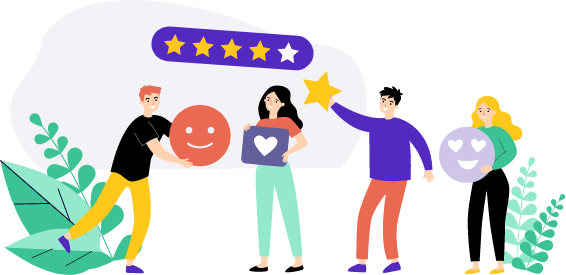 Level up the Brand Awareness of your Business and obtain devoted admirers!
Do you want to increase Engagement with your audience?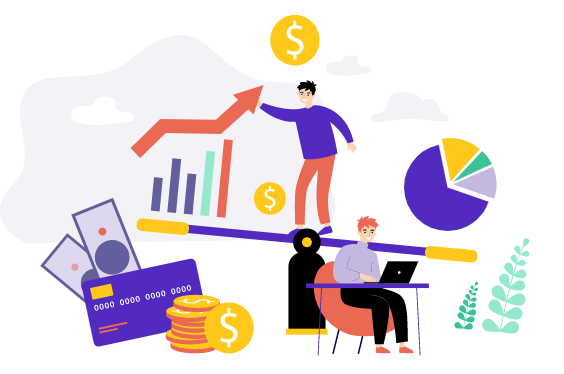 Essentially decrease the cost of maintenance!
Guide your business to a new era by transferring your infrastructure to cloud.