Ark Med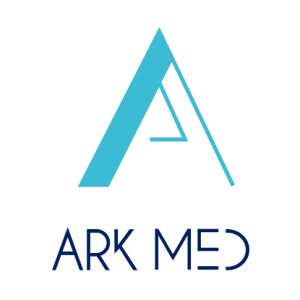 Ark Med is a dynamic parapharmaceutical store operating in the area of commerce and storage of parapharmaceutical products for pharmacies. Ark Med has managed to create a stable and continuously expanding working environment for the personnel as well as an evaluated network of pharmacies. Today the company enumerates two thousand pharmacies, aims for continuous development and is always focusing on immediate customer service.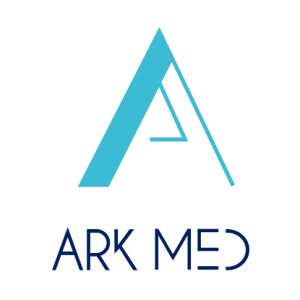 NUS Solutions for Field Services
NUS Solutions for Modern Workplace
NUS Solutions has integrated the products of Microsoft 365 into Ark Med. The company's files have been transferred to the cloud storage of Microsoft SharePoint, offering users uninterrupted access to the files in and out of the office.
In addition, through Microsoft's advanced filters of correspondence, malicious messages have been restricted to a great extent.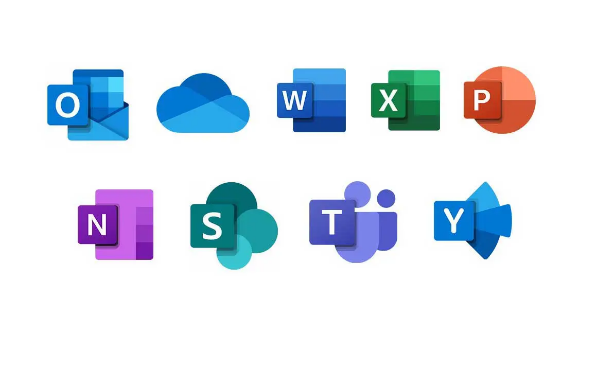 NUS Solutions for Digital Marketing
NUS Solutions proceeded to create an integrated branding strategy, so that the company could be dynamically introduced to the Greek market.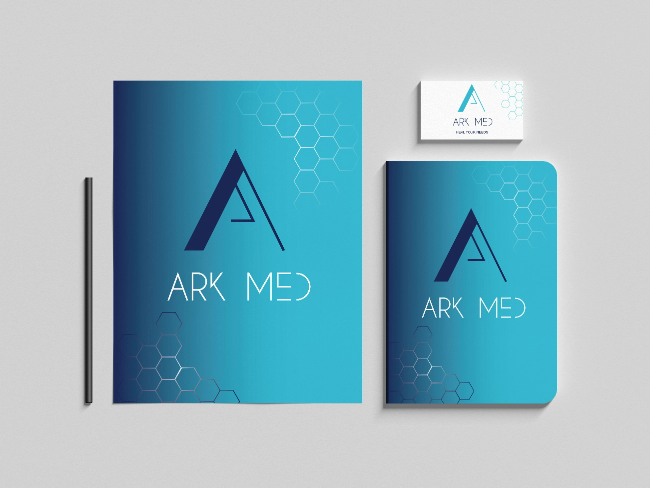 The study and design of the corporate identity were done to capture the harmony and dynamics of the company.
To place orders, NUS Solutions has created a fully functional e-shop, where the products, their descriptions and characteristics are displayed in detail. The WordPress CMS platform was used to create the website, while the WooCommerce open-source platform was integrated to fulfill the orders.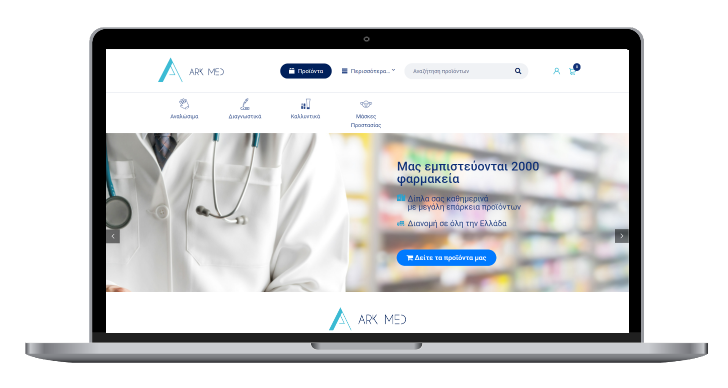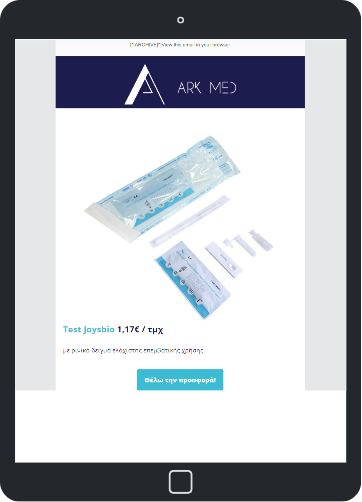 In an effort to fortify Partners Network, Ark Med has created weekly information campaigns to maintain engagement with the current customers and the briefing of new customers for the prices and offers of the company. 
Do the needs of your business match those of Ark Med?
Share your problem and let us provide you with solution