Petroil Fuels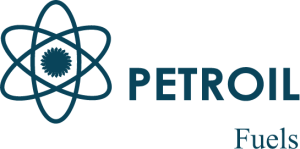 Petroil Fuels is a Greek petroleum company operating for distribution of liquid fuels and building administration services. Petroil Fuels main services are distribution of heating oil and the administration of buildings. The company is among the biggest in the business area on building services and is found on the list of the biggest companies in Greece occupying 100 personnel.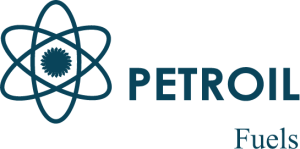 Nus Solutions for Business Applications
NUS Solutions has undertaken the implementation of sales automation to automate the sales cycle of the company and the field works. For the project implementation, NUS Solutions has developed a module of Dynamics 365 sales and field services for sales automation and field services as also.     
Through this model Petroil Fuels has acquired:  
Nus Solutions for System Infrastructure
Nus Solutions for Digital Marketing
NUS Solutions in the field of Digital Marketing created an integrated Inbound Marketing strategy in order to staff the company's new communication policy. More specific the activities which took place:  
Starting with the update of the digitalized presence of the company, NUS Solutions created a dynamic website that fully and comprehensively reflects the company's services. Utilizing the rich optical and verbal material but also joining new projects, we targeted the adequate information of visitors in order to optimize internet browsing and search for information.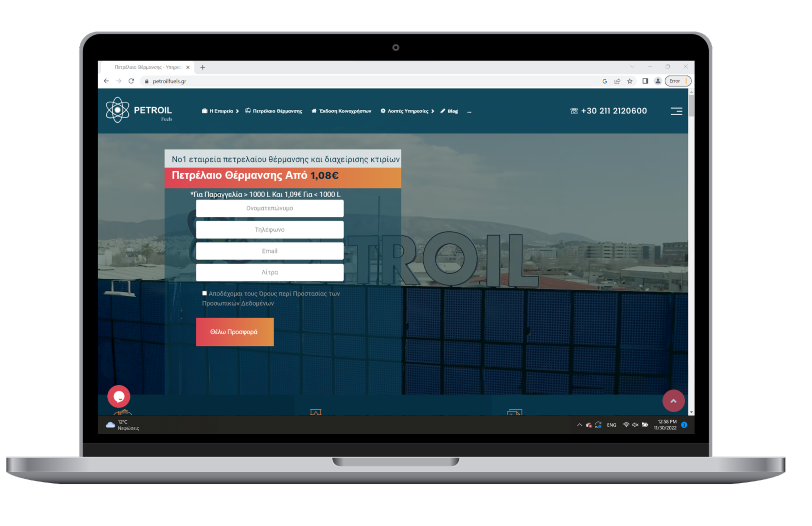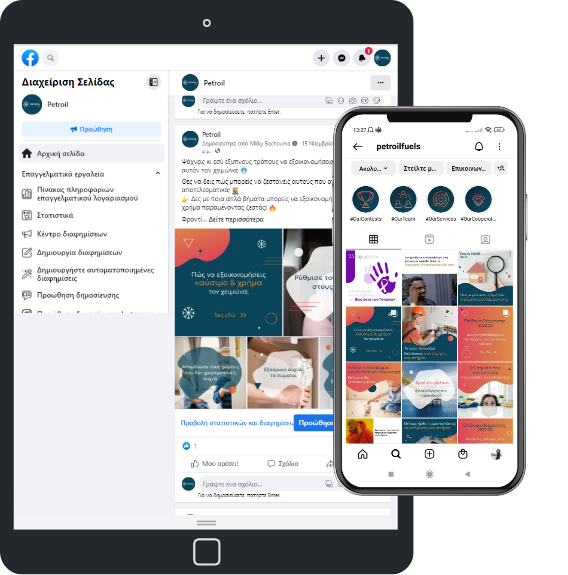 Aiming to increase brand awareness, we have created a complete Inbound Marketing strategy. Based in three columns: Social media, Creative and Content Marketing.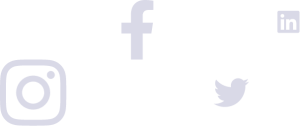 The needs of your business relate with those of Petroil Fuels?
Share your problem and let us provide you solution