Green One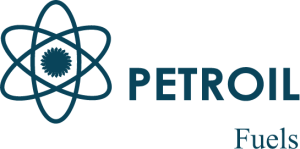 Green One is specialized in the provision of hygiene services (cleaning, disinfection) for commercial premises. It is a member of the Petroil Group, and was created to focus on providing integrated solutions exclusively for businesses and industries.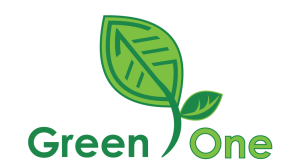 Nus Solutions for Business Applications
NUS Solutions undertook the implementation of Sales Automation. During the implementation of the project, NUS Solutions used the Dynamics 365 Sales Module to automate the company's sales cycle, and Field Services to manage field services.    
Through the adoption of Business Apps, Green One gained:
Nus Solutions for System Infrastructure
Nus Solutions for Digital Marketing
NUS Solutions in the field of Digital Marketing has created a comprehensive Inbound Marketing strategy, tailored to the needs of the business.
During the digitization process, Green One wanted to strengthen their online presence and improve the Customer Experience. Therefore, we proceeded with a redesign of the existing website to create a modern, refreshed, and user-friendly interface. The new SEO strategy adopted aims to improve Green One's ranking in search engine results.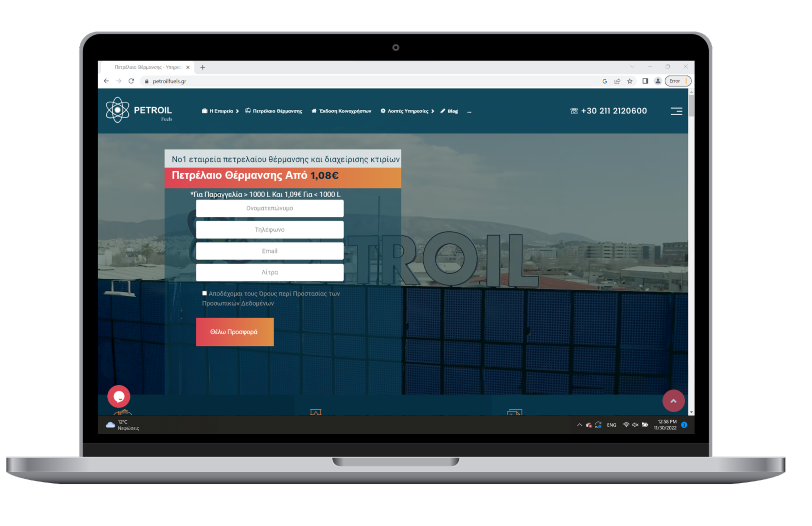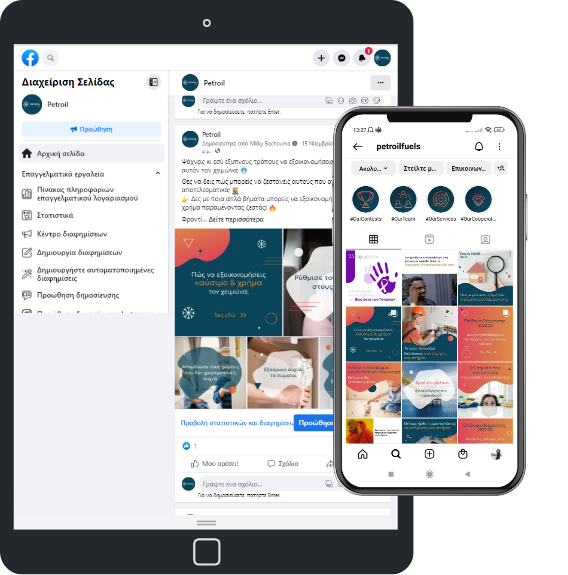 Inbound Marketing Strategy is about creating high qualitative and engaging content that will reach potential customers and increase their loyalty. This content must meet the preferences of Green One's target audience, and is distributed through different online channels such as Social Media, Newsletters and Website.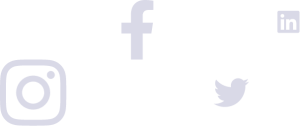 The needs of your business relate with those of Green One?
Share your problem and let us provide you solution!