Anastasakos – Accounting office
Anastasakos – Accounting office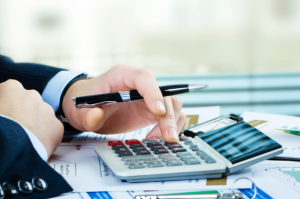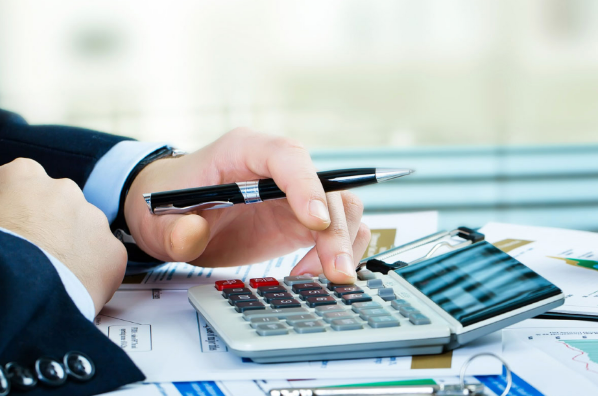 The accounting office ANASTASAKOS I. & P. & SIA OE. is based in Piraeus and has been operating since 2004. It provides tax services to private individuals, business organization consulting services and undertakes the preparation of payroll statements of all specialties.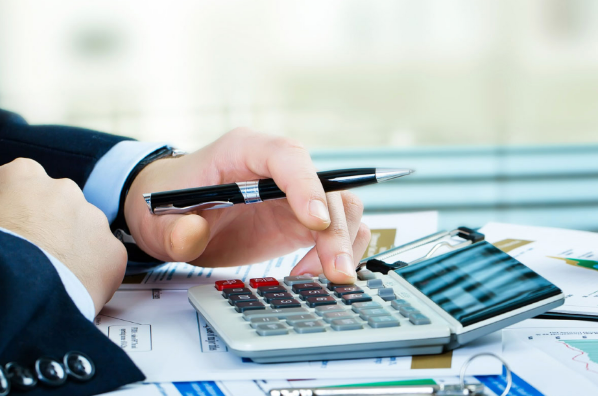 NUS Solutions for System Infrastructure
NUS Solutions installed Bitdefender's endpoint and server protection solution. Thus, the network traffic of each user and the company's machines is controlled by the fully updated and advanced tools available in Bitdefender antivirus.
The company, with a view to enhancing productivity and remote work, decided to invest in the solutions provided by Microsoft 365 subscription services. Thus, it managed to be competitive and modern giving the customer the maximum level of collaboration.
Because the company's data is one of the most important elements for its smooth operation, the company decided to invest in taking backup copies of Microsoft 365 data as well as its basic infrastructure. NUS Solutions, a partner of Synology, found the solution for the needs of the office to have immediate and secure copies of the company's files.
Because we must never forget the basic infrastructure of the systems, NUS Solutions integrated one of the most advanced firewall solutions in the company I & P Anastasakos. Now, the network traffic of the systems is secured with the sophisticated technologies of the market. Furthermore, the remote access of users to the company's infrastructure was ensured.
The needs of your business relate with those of Anastasakos – Accounting office?
Share your problem and let us provide you with solution